Your issues
Our professions meet your challenges:
Ensuring the stability of your infrastructure
Ensuring visibility over time
Quality experts using quality materials
State-of-the-art equipment for quality results
Optimising production
Improve profitability
Identify risk areas and map soils
Ensure infrastructure stability
Ensure the viability of projects over time
Identify soil and subsoil characteristics
Prevent environmental phenomena and related risks
Ensure legal and regulatory compliance
Helping to decide on the use of materials and appropriate methods
Identifying sources of borrowed materials and their capacity
Ensuring safety and risk control
Contact us
Please do not hesitate to contact us for any information or quotation you may require for your projects.
AGTS expertise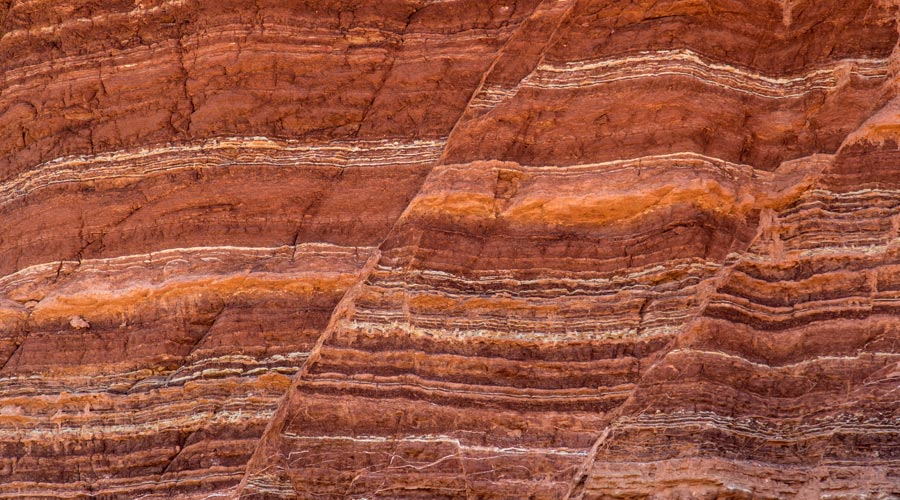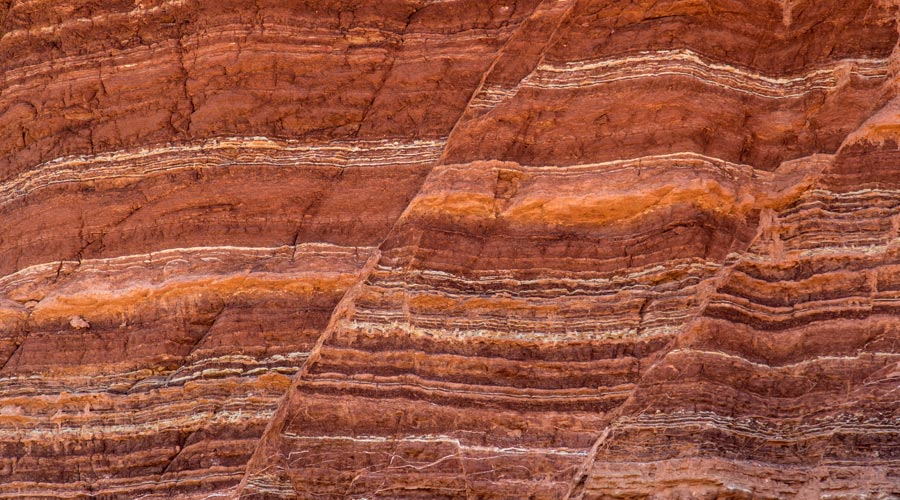 At AGTS, we are committed partners for geotechnical and materials engineering.

With AGTS, you have access to our network of experts in geotechnical and materials engineering, on the latest generation of machines for all types of geotechnical testing to detect all soil and subsoil characteristics and identify site-related geotechnical risks. Our experienced experts are with you every step of the way, keeping up to date with current regulations.

AGTS is recognized nationally and internationally, with numerous references. We guarantee optimal solutions for your geotechnical needs.
A local
proximity
For 150 years, Apave has been a benchmark player in risk management on an international scale. With a worldwide presence, the group currently operates in some twenty African countries (Côte d'Ivoire, Senegal, Morocco, Tunisia, Madagascar, Cameroon, Chad, etc.).

AGTS, a subsidiary of the Apave Group, has the same ambitions. With a large pool of experts and a high degree of mobility, we can intervene on almost the entire African continent, in the shortest possible time.

Whatever your sector of activity, your type of infrastructure and your needs, you'll benefit from tailored support from professionals with proven expertise.
Who is mining exploration aimed at?

The targets are mining exploration companies and mining engineering consultancies, as well as major energy companies.

The methods used are documentary research, geophysical methods and drilling machines. Geophysical methods include geochemical analyses of soil, rock, water or plant samples collected manually at the surface, geophysical analyses (using gravimetry and magnetometry), and chemical analyses of samples taken at depth using boreholes.
Why choose

AGTS ?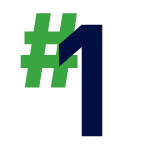 REACTIVITY
We know that you need a fast, efficient response for optimum management of your project. Our subsidiaries in Africa are ready to support you in your quest for risk control. We are committed to listening to you and providing solutions tailored to your needs.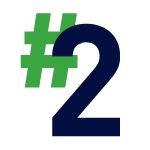 INNOVATION
AGTS is constantly on the lookout for innovative, tailor-made solutions, and our employees are committed to delivering them with determination and expertise. For each of your projects, a multi-skilled team, capable of effectively considering all the impacts linked to risk management, is dedicated to you.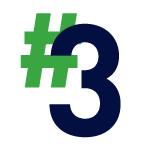 COMMITMENT
We are committed to working with you to meet your requirements reliably, on time and to budget. At AGTS, we guarantee a unique and successful customer experience. We are seasoned professionals in our fields, and we are committed to serving you responsibly. We provide you with technical expertise to control technical, human, environmental, digital and technological risks. Our experts provide advice and customized solutions tailored to our customer's needs.