Geotechnical and materials engineering

Before starting a construction project, a geotechnician will work with you throughout to help you better understand the behavior of all types of soil.

Auscultation - Measurement - Instrumentation

With a wide range of services, from structural testing and geophysical studies to topography, bathymetry and instrumentation, AGTS is a specialist in AMI.

Materials testing in specialized laboratories

Through destructive or non-destructive testing, AGTS helps you to understand the properties of materials and find the most appropriate materials for responsible operation.
Meet
AGTS in Africa
AGTS, a subsidiary of the Apave Group, aims to be a reference in the field of geotechnical, topographical and environmental engineering in Africa.



As a geotechnical engineering firm, AGTS offers services and expertise in soil studies, drilling, engineering and testing in the mining and geotechnical fields.



To this end, AGTS spares no human, material or technical resources to meet its customers' expectations. With state-of-the-art equipment and several materials laboratories, AGTS is able to assess the homogeneity or heterogeneity of subsoils, determine the geo-mechanical characteristics of the formations making up the subsoil, establish the presence of groundwater circulation and much more...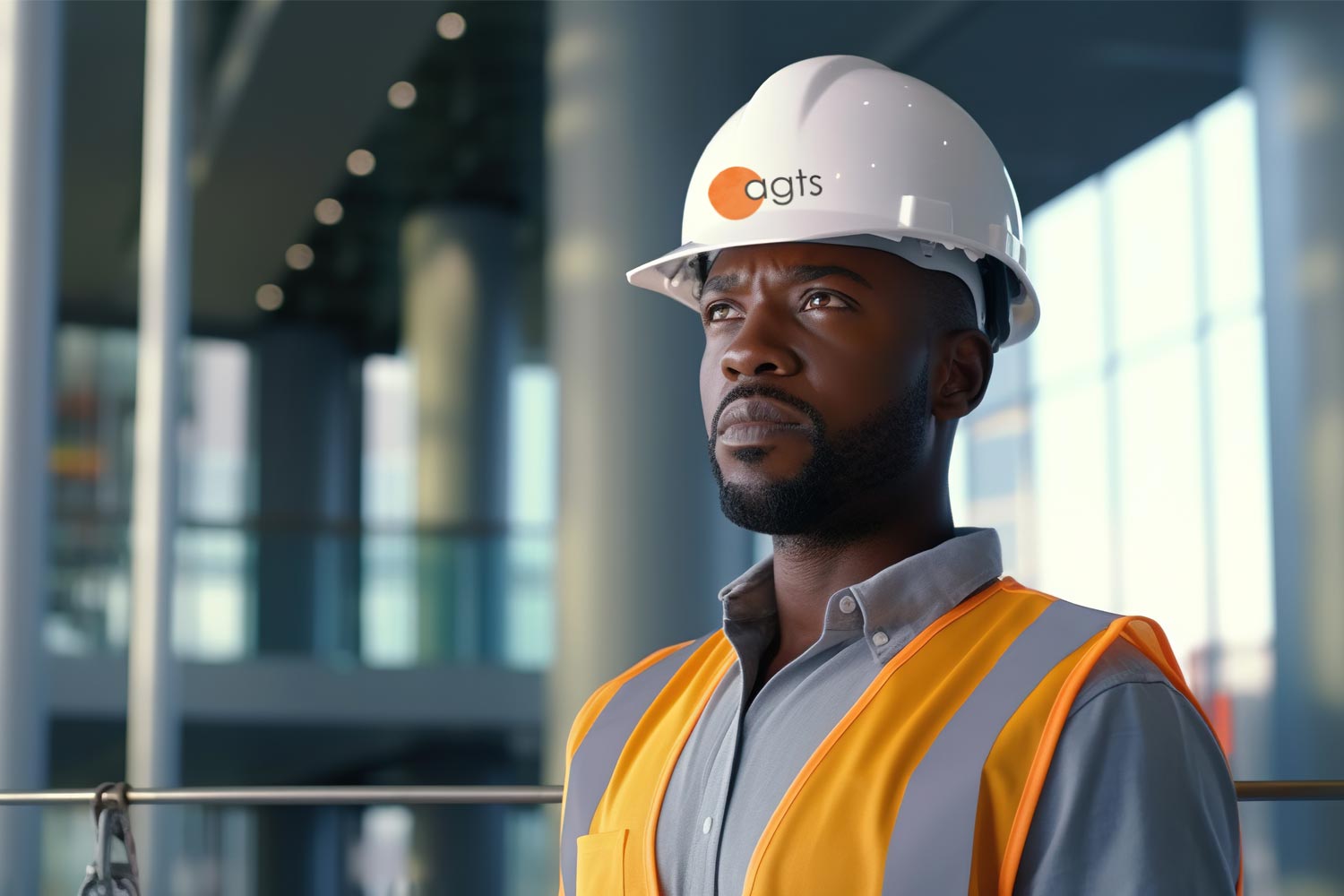 Find out more about our customers who trust us on a daily basis to manage their geotechnical risks.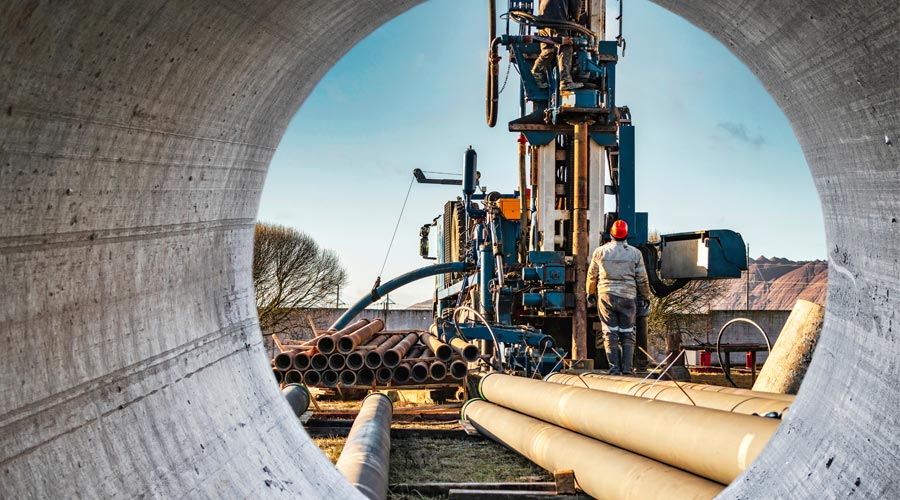 Why choose

AGTS ?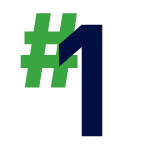 REACTIVITY
We know that you need a fast, efficient response for optimum management of your project. Our subsidiaries in Africa are ready to support you in your quest for risk control. We are committed to listening to you and providing solutions tailored to your needs.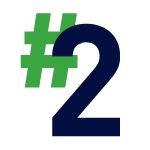 INNOVATION
AGTS is constantly on the lookout for innovative, tailor-made solutions, and our employees are committed to delivering them with determination and expertise. For each of your projects, a multi-skilled team, capable of effectively considering all the impacts linked to risk management, is dedicated to you.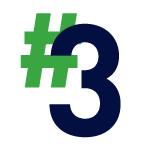 COMMITMENT
We are committed to working with you to meet your requirements reliably, on time and to budget. At AGTS, we guarantee a unique and successful customer experience. We are seasoned professionals in our fields, and we are committed to serving you responsibly. We provide you with technical expertise to control technical, human, environmental, digital and technological risks. Our experts provide advice and customized solutions tailored to our customer's needs.