The issues
Our professions meet your challenges:


Identify risk zones and map soil conditions




Ensure infrastructure stability




Ensure the viability of projects over time




Identify soil and subsoil characteristics




Prevent environmental phenomena and related risks




Ensure regulatory compliance




Help make decisions on the use of materials and appropriate methods




Identify sources of borrowed materials and their capacity.




Ensuring safety and risk control
Contact us
Please do not hesitate to contact us for any information or quotation you may require for your projects.
AGTS Solutions
AGTS provides quality and performance control for construction materials before, during and after their use. We deploy teams to research and/or characterise materials. Implementation is monitored to ensure performance against assumptions and confirmation against reference documents (specifications, regulations, etc.).
In-situ tests
Sampling: coring or continuous double or triple rotation, static sampling with a thin-walled tube (Shelby), mazier corer, roto percussion, etc.
Heavy and light dynamic penetrometer testing
Static piezocone penetration test (CPTu)
Core penetration test (SPT)
Pressuremeter test with measurement of drilling parameters
Scissometer test
Drilling equipment: piezometer, pumping tests
Hydraulic tests (Lefranc, Lugeon, Porchet)
Intact sample collection
Materials laboratory
Identification tests
Flattening
Proctor and CBR tests
Production control and monitoring
Soil mechanics laboratory
Casagrande box direct shear test
Swelling test
Oedometer step loading test
Permeability test
Triaxial tests
Concrete technology laboratory
Tests on fresh concrete
Tests on hardened concrete
Hydraulic concrete formulation study
Core drilling of hydraulic concrete
Sclerometer rebound index tests
Control and monitoring of execution
Road technology laboratory
Complete identification tests
Bituminous concrete mix design study
Duriez test
Marshall test
PCG, rutting, fatigue modulus
Bitumen testing (penetrability, ring ball)
In-situ density with membrane densitometer or gammadensimeter
Plate test
Deflection
Control and monitoring of execution
Chemical laboratory
Aggression test
Mixing water test
Alkali reaction
Organic matter
Heavy metals
Pollution study
Potability test
COD and BOD test
Resistivity
Conductivity
Corrosivity
AGTS expertise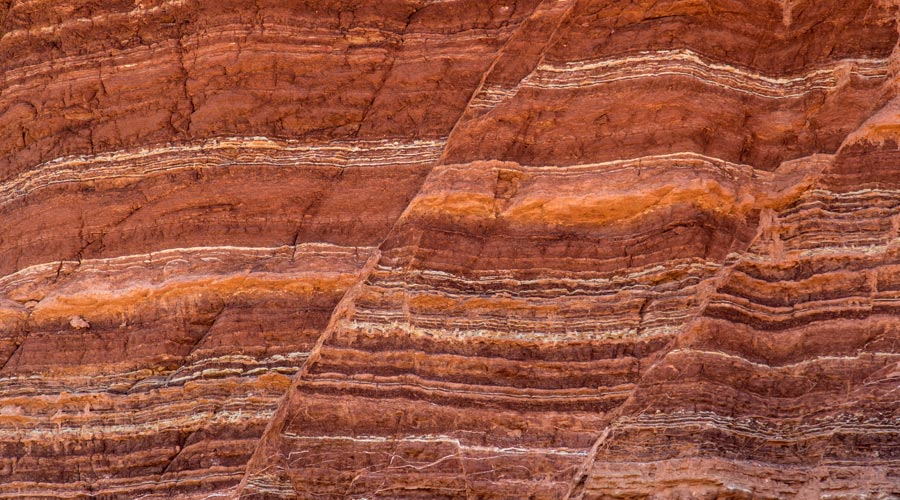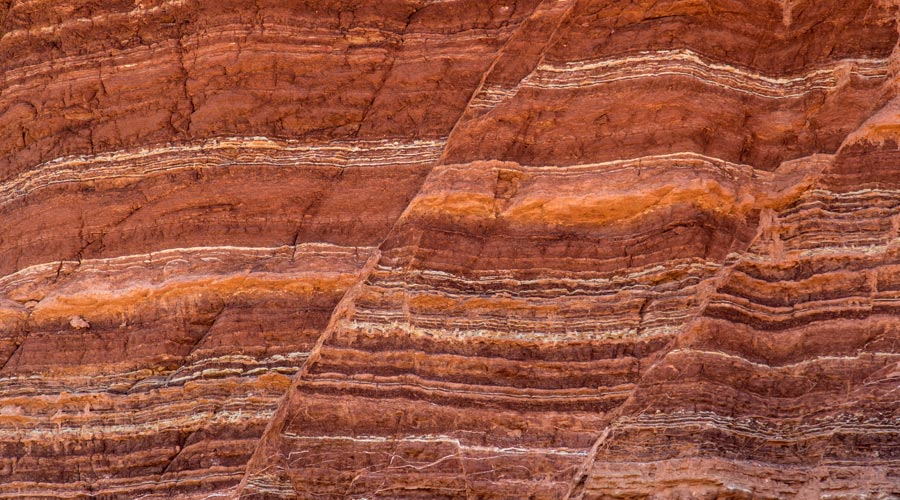 At AGTS, we are committed partners for geotechnical and materials engineering.

With AGTS, you have access to our network of experts in geotechnical and materials engineering, on the latest generation of machines for all types of geotechnical testing to detect all soil and subsoil characteristics and identify site-related geotechnical risks. Our experienced experts are with you every step of the way, keeping up to date with current regulations.

AGTS is recognized nationally and internationally, with numerous references. We guarantee optimal solutions for your geotechnical needs.
A local
proximity
For 150 years, Apave has been a benchmark player in risk management on an international scale. With a worldwide presence, the group currently operates in some twenty African countries (Côte d'Ivoire, Senegal, Morocco, Tunisia, Madagascar, Cameroon, Chad, etc.).

AGTS, a subsidiary of the Apave Group, has the same ambitions. With a large pool of experts and a high degree of mobility, we can intervene on almost the entire African continent, in the shortest possible time.

Whatever your sector of activity, your type of infrastructure and your needs, you'll benefit from tailored support from professionals with proven expertise.
Why choose

AGTS ?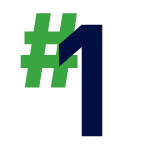 REACTIVITY
We know that you need a fast, efficient response for optimum management of your project. Our subsidiaries in Africa are ready to support you in your quest for risk control. We are committed to listening to you and providing solutions tailored to your needs.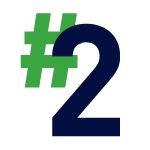 INNOVATION
AGTS is constantly on the lookout for innovative, tailor-made solutions, and our employees are committed to delivering them with determination and expertise. For each of your projects, a multi-skilled team, capable of effectively considering all the impacts linked to risk management, is dedicated to you.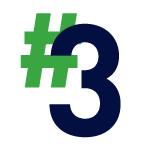 COMMITMENT
We are committed to working with you to meet your requirements reliably, on time and to budget. At AGTS, we guarantee a unique and successful customer experience. We are seasoned professionals in our fields, and we are committed to serving you responsibly. We provide you with technical expertise to control technical, human, environmental, digital and technological risks. Our experts provide advice and customized solutions tailored to our customer's needs.