Contact us
Please do not hesitate to contact us for any information or quotation you may require for your projects.
The issues
Our professions meet your challenges:
Define a specific geotechnical investigation program, taking into account the characteristics of the structure and standard recommendations
Carry out the defined investigation campaign
Define and implement the appropriate laboratory program
Identify soil and subsoil characteristics
Identify high-risk areas and map soils
Prevent environmental phenomena and related risks
Ensure infrastructure stability
Define the most suitable and optimal type of foundation for the structure, taking into account soil characteristics and geotechnical risks
Proposals for constructive measures/recommendations to be implemented during construction
Monitor and validate the various stages of construction through external control
Ensure the viability of projects over time
Ensure legal and regulatory compliance
Help make decisions on the use of materials and appropriate methods
Identify sources of borrowed materials and their capacity.
Ensuring safety and risk control
Apave solutions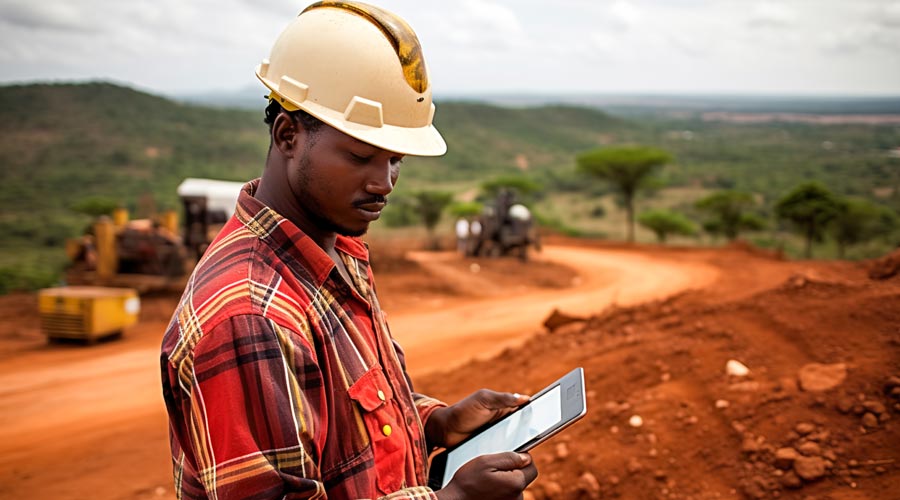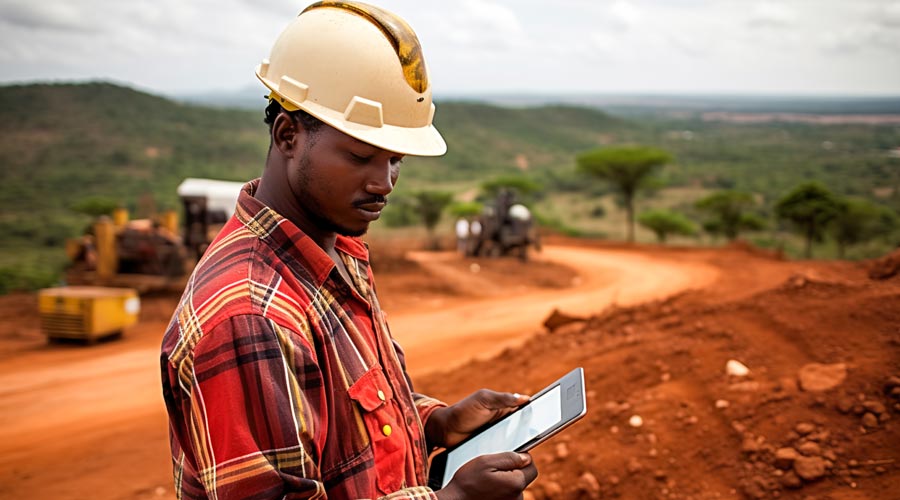 AGTS offers geotechnical engineering solutions for the management of soil-related risks and those resulting from its interaction with structures. This solution ensures the stability stability of structures and their adaptation to geological and geotechnical contexts.
We list the following tasks:


Geotechnical engineering assignments G1 to G5 in accordance with standard NF 94 500 November 2013: G1 preliminary studies, G2 feasibility and design studies, and G3 execution studies of geotechnical works (G3), G4 monitoring and supervision of execution studies and the works
Shallow, deep and semi-submerged foundations, retaining walls and screens, slope and embankment stability, soil improvement and reinforcement (rigid inclusions, ballasted columns, drainage), mixed foundations, paving...
Complex case studies depending on site conditions (topography, environment, nature and properties, hydraulic regime) and the nature and requirements of the project Hydrogeology (water, sanitation... to be completed: influence of a water table on the execution of works and on the the design of the structure (drainage, casing of a basement), aggressiveness of water with regard to concrete)
Natural hazards (landslides, rockslides, swelling soil, soil liquefaction, underground cavities, etc.) underground cavities...)
Control and monitoring during design and construction phases
Geology
Materials: classification, hydraulic properties, mechanical behavior, reuse)
Training (in geotechnical software, skills enhancement and case studies)
| | | |
| --- | --- | --- |
| | | A look back at our customer experience |
The Abidjan metro in Ivory Coast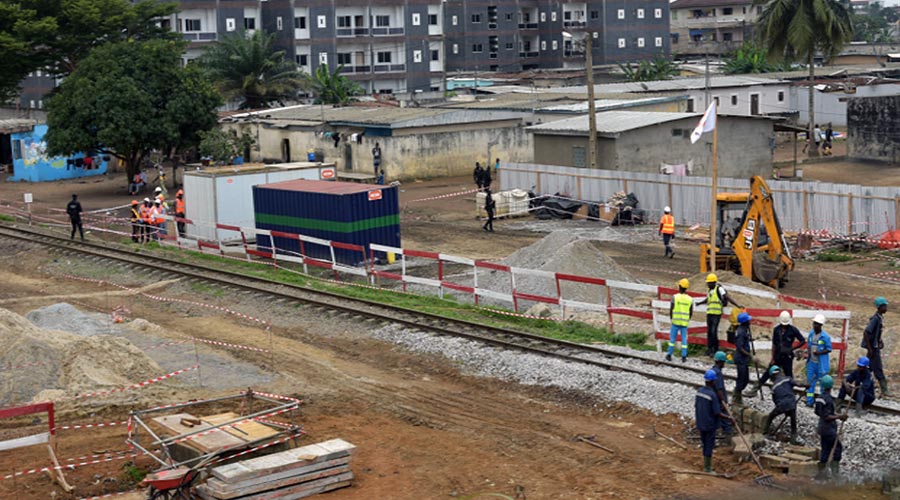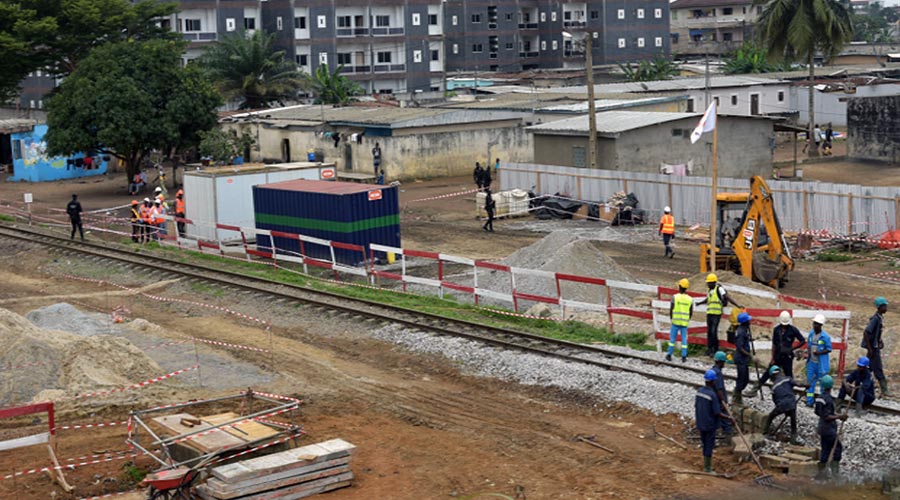 In a difficult transport context in the Ivorian economic capital, the Abidjan Metro project is a breath of fresh air for the people of Abidjan.

The project is designed to improve mobility in Abidjan. Initially consisting of 37 km of existing track to be upgraded, the project will continue with the construction of the section from Port-Bouët to Félix-Houphouët-Boigny international airport. This will create the first line of the Abidjan metro from Anyama to Port-Bouët.

AGTS has been commissioned to carry out the geotechnical survey (first in 2015, then in 2023) for this major project, as part of the preliminary design and detailed design studies.
AGTS expertise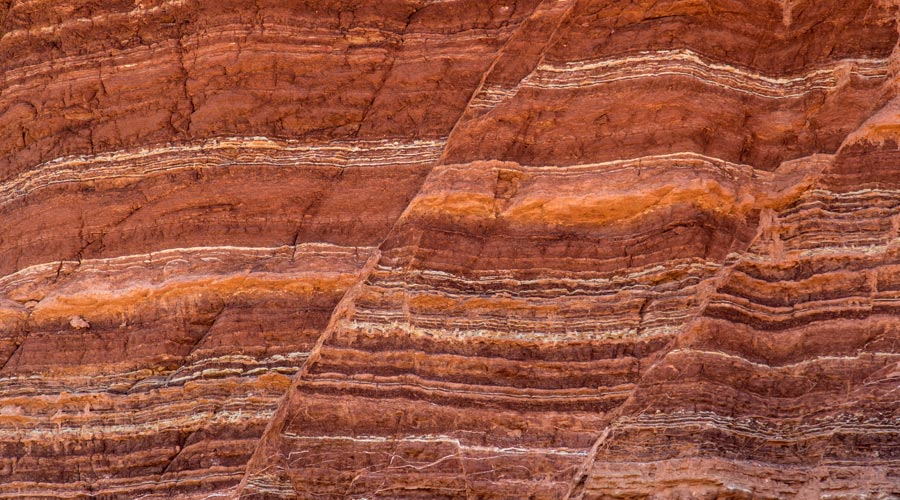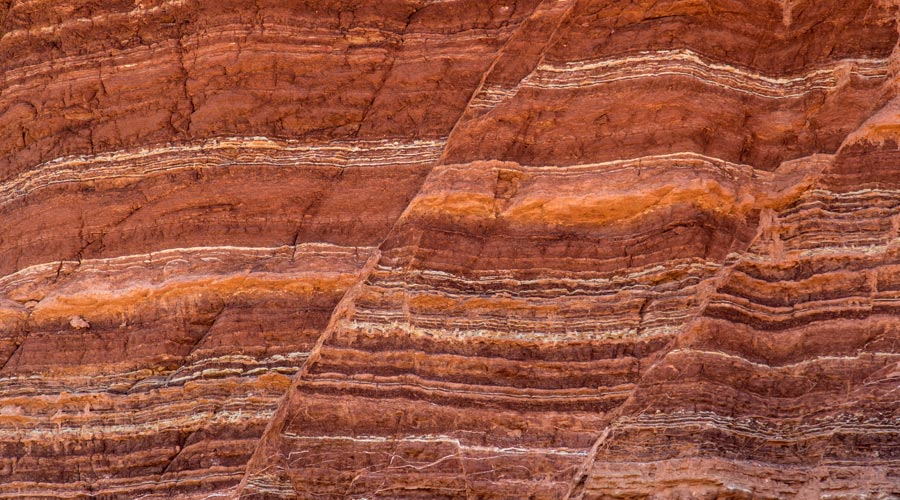 At AGTS, we are committed partners for geotechnical and materials engineering.

With AGTS, you have access to our network of experts in geotechnical and materials engineering, on the latest generation of machines for all types of geotechnical testing to detect all soil and subsoil characteristics and identify site-related geotechnical risks. Our experienced experts are with you every step of the way, keeping up to date with current regulations.

AGTS is recognized nationally and internationally, with numerous references. We guarantee optimal solutions for your geotechnical needs.
A local
proximity
For 150 years, Apave has been a benchmark player in risk management on an international scale. With a worldwide presence, the group currently operates in some twenty African countries (Côte d'Ivoire, Senegal, Morocco, Tunisia, Madagascar, Cameroon, Chad, etc.).

AGTS, a subsidiary of the Apave Group, has the same ambitions. With a large pool of experts and a high degree of mobility, we can intervene on almost the entire African continent, in the shortest possible time.

Whatever your sector of activity, your type of infrastructure and your needs, you'll benefit from tailored support from professionals with proven expertise.
What is geotechnical testing?

Geotechnical testing is the testing of natural materials, such as soil, sand, rubble, rock and groundwater, to determine their physical and mechanical properties. The results of these tests are used to determine the behavior of materials and assess their ability to withstand loads.

What is the purpose of geotechnical engineering?

Geotechnics is a branch of engineering science that focuses on the study of the physical and mechanical properties of soil and foundations. Its aim is to provide information on subsoil conditions and advise on the best way to build structures on the ground.

What are the main laboratory tests used to identify soil?

The main laboratory tests used to identify a soil and its properties include the grading test, the liquefaction limit test, the simple compressive strength test, the water absorption test and the hydrometry test. These tests are used to determine soil composition, structure, density and permeability in order to better understand and evaluate its geotechnical characteristics.

What is geotechnical investigation and why is it essential for construction and infrastructure projects?

Geotechnical investigations provide a better understanding of soil stability and behavior in relation to infrastructure design and construction. The investigations thus relate to soil and groundwater. The aim of this mission is to gain a better understanding of the physical and mechanical characteristics of soils, in order to elucidate geotechnical risks, define the right type of foundations, optimize their sizing and provide recommendations to be followed by the contractor during construction. Your projects of all kinds require geotechnical surveys, which our teams can carry out for you with complete expertise. We operate in a wide range of sectors, including energy, infrastructure and construction, airports, etc.
Why choose

AGTS ?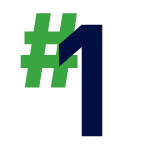 REACTIVITY
We know that you need a fast, efficient response for optimum management of your project. Our subsidiaries in Africa are ready to support you in your quest for risk control. We are committed to listening to you and providing solutions tailored to your needs.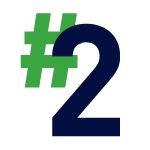 INNOVATION
AGTS is constantly on the lookout for innovative, tailor-made solutions, and our employees are committed to delivering them with determination and expertise. For each of your projects, a multi-skilled team, capable of effectively considering all the impacts linked to risk management, is dedicated to you.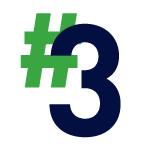 COMMITMENT
We are committed to working with you to meet your requirements reliably, on time and to budget. At AGTS, we guarantee a unique and successful customer experience. We are seasoned professionals in our fields, and we are committed to serving you responsibly. We provide you with technical expertise to control technical, human, environmental, digital and technological risks. Our experts provide advice and customized solutions tailored to our customer's needs.